Cricket Set to Return in July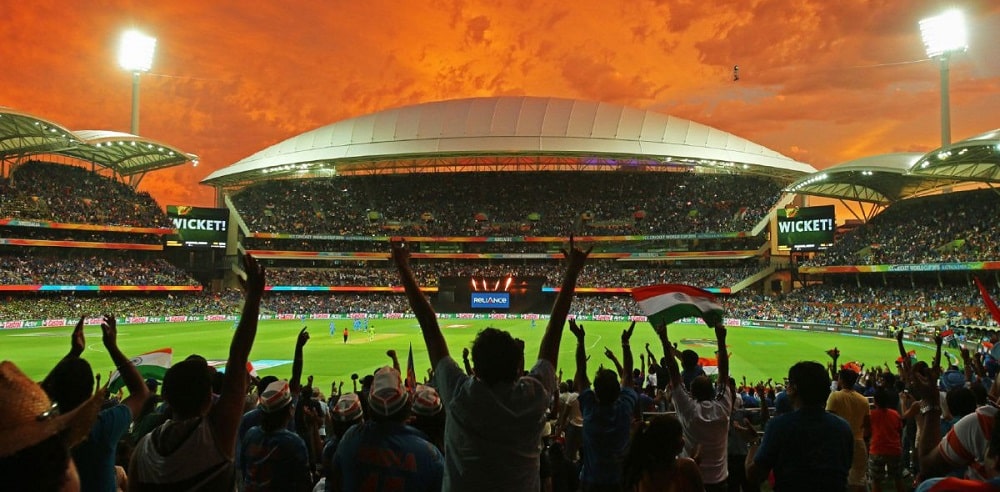 Finally, some good news for fans of both cricket and cricket betting. It seems that international cricket will be making its triumphant return in July. Several players from the England and Australian squad have resumed training.
Strict safety measures are being placed to ensure that players can train effectively without the risk of infection. At present, England players can be seen training in batches across the country in preparation for their tests against West Indies. This tour will most likely mark the official return of international cricket from 5th July.
Sri Lanka Representing Asia
While the Pakistan Super League (PSL) managed to play a few matches before the strict lockdown was initiated, the IPL was unfortunate and was unable to get off the ground at all.
Sri Lanka is now carrying the flag for the sub-continent by offering to host India in a 3-match ODI and 3-match T20I series in July end. Board of Control for Cricket in India (BCCI) has not yet replied to this request.
Sri Lankan players can also be seen training at the CCC Ground in Colombo albeit with face masks which looks to be norm going forward.
Where is Team India?
Indian cricketers seem less enthusiastic about training given the current pandemic. Indian captain Virat Kohli and a few of his peers have been relegated to training indoors due to the extension of the lockdown.
Mohammed Shami has had a taste of outdoor training as he owns a cricket ground at his residence in Uttar Pradesh.
BCCI has confirmed that no additional steps will be taken to resume training until the government has provided instructions on how to deal with the lockdown.
Virus Down Under
Australia are set to face off against minnows Afghanistan and cricketers such as Steve Smith, David Warner and Mitchell Starc are wasting no time in getting ready for the test matches. All three have reported for New South Wales pre-season training camp at the Sydney Olympic Park.
Following the one-off test against Afghanistan, Australia will face off against India a 4-Test series along with ODI and T20I series.
The bigger question on everyone's mind is whether Australia will still hold the T20 World Cup this year. The tournament was scheduled to begin in October but travel restrictions have now raised doubts if it will even take place this year.
You may recall that on 13th March, the last international cricket match was played. Australia and New Zealand squared off against each other to revive the Trans-Tasman rivalry.
Both teams however had to play in front of empty seats at the Sydney Cricket Ground. Many considered this to be hard compromise but were unaware of the extremity that this virus would bring in the following months.
As we wait for cricket's return, three months have now gone by without a single international game being played. 2020 was the year where several high-profile matches were scheduled to take place.
These included India's ODI series against South Africa and also the Indian Premier League. India has truly felt the impact as the IPL missed its April-May window due to COVID-19.
ECB is also facing losses into hundreds of millions of pounds as it was unable to launch 'The Hundred' format. Touted as the saviour of cricket in England, the format has been postponed due to the virus as well.
Cricketers that have been unable to resume training have turned to other activities to keep both their sanity and boredom at bay. Several high-profile celebrities have turned to Tik Tok to keep themselves engaged and also to grow their fan base in the age of digital marketing.
While many are looking forward to the return or cricket, the sport is not expected to be the same. A ban on saliva and wild celebrations has already been approved and players are likely to spend time in isolation before and after a series.
By far the most gut wrenching aspect of post COVID cricket is the absence of fans at cricket stadiums.
Yes, that is correct! Despite cricket making a comeback, no fans will be allowed to attend cricket venues to cheer for their teams. IPL which prides itself on the hoopla created by fans during the match will be eerily quiet.

Title: Cricket Set to Return in July
Posted On: 20/06/2020
Author: Tony Willets