England to Join Forces with West Indies to Combat Racism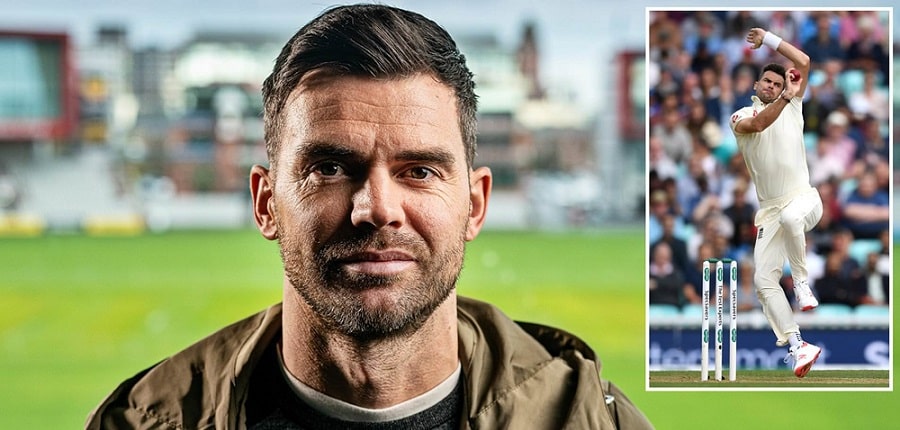 The last couple of weeks have served as a wake-up call for humanity. The death of George Floyd has sent shockwaves across the world with a clear-cut message – racism is alive, and measures must be taken to stamp it out.
It is a defining moment where we as humans need to unite to fight against injustice.
More importantly role models need to step up regardless of their profession to set a positive example for current and future generations.
The England cricket team is also taking a bold step in this direction and will consider joining West Indies if any tourists are found making anti-racism gestures during their forthcoming series.
England pace bowler, James Anderson had the following to say regarding the matter "It's been a very thought-provoking few weeks for everyone. It's made me do a lot of thinking. We will have conversations about what we can do as players to make a stand"
Anderson is adamant that cricketers can play a vital role in helping to eradicate racism. "As players and a game, we need to be more active," he said. "We need to actively make this a game for everyone. It can't keep going the way it is. It's just not OK. That is the sort of thing I've been thinking about. Is there more I can do as a player to help the situation?" said Anderson
Former England batsman, Michael Carberry chipped in by saying that cricket often defined as a gentleman's sport is "rife with racism".
Windies captain Jason Holder will also organise a meeting with the West Indies cricket team to decide if they would like to join the protests taking place since the death of George Floyd.
Daren Sammy, former West Indies power hitter describes Floyd's death as a symbol of "people in power suffocating people of lesser means".
Sammy has urged the cricket's governing body to play a vital role during this. Sammy has called for the body to support nations outside the 'big three' of India, Australia and England.
West Indies Cricketers Join Protest
Some West Indies cricketers have already joined protests that are taking place over the world.
West Indies all-rounder Carlos Brathwaite was present during the protests taking place in London.
Echoing what Sammy has said about supporting nations outside the big three, Brathwaite had the following to say "What is the International Cricket Council doing to help the lesser boards? West Indies are in England to tour right now during coronavirus. If it was in the Caribbean right now and England had to tour, would it be the same thing? How many players would turn up?"
Former England Batsman Vikram Solanki Appointed as Surrey Coach
In England related cricket news, former England batsman Vikram Solanki has been named Surrey's head coach. Solanki ended his international career four years ago and played a total of 51 one day internationals and three T20's.
Since retiring Solanki has been part of Brown Caps' backroom staff and now replaces Australian Michael Di Venuto as head coach.
Solanki had the following to say about his appointment "I am now really excited to be taking over as head coach. We have a very talented group of players at Surrey CCC and will be looking to compete in all formats – both in any competitions that are able to be staged this summer and in the future."
Solanki is not new to the world of coaching, having served as an assistant coach to Gary Kirsten in the Indian Premier League and Tom Moody in Dubai's T10 competition.
Solanki was also part of the Professional Cricketers' Association acting as both chairman and interim chief executive. At present, he is serving as President of the Federation of International Cricketers' Associations

Title: England to Join Forces with West Indies to Combat Racism
Posted On: 14/06/2020
Author: Tony Willets