IPL 2020 To Go Ahead As Planned Despite Corona virus Outbreak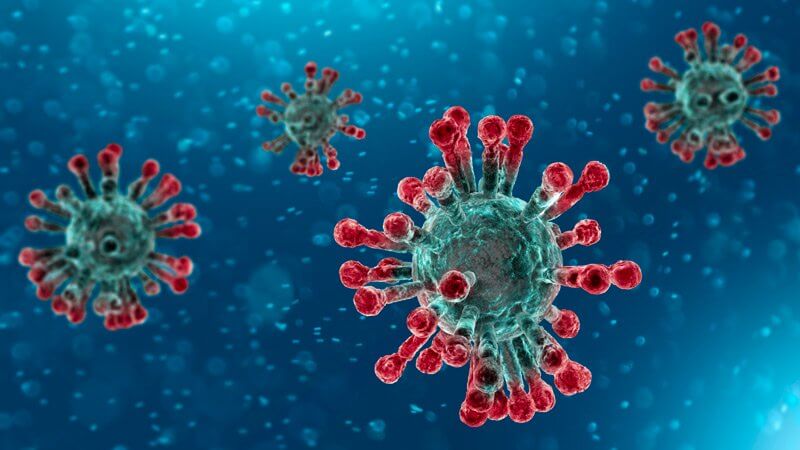 IPL 2020 is all set to start with a bang with the Mumbai Indians squaring off against Chennai Super Kings. The match will take place on March 29th at the Wankhede Stadium despite the coronavirus causing havoc all over the world.
IPL Governing Council chairman Brajesh Patel is adamant that the annual tournament will go ahead as planned. Patel did mention that they are keeping an eye out for the coronavirus but as of now, no decisions have been made to delay or cancel the tournament.
Patel had the following to say "There is no threat as of now and we are keeping a tab (on the situation)."
Former India cricket captain and BCCI President Sourav Ganguly shares the same sentiment as Patel. Ganguly has ruled out both the South Africa series and IPL 2020 being affected by the virus. The first One Day International against South Africa is scheduled for March 12 at Dharamsala in Himachal Pradesh.
Ganguly had the following to say "Nothing in India. Not even discussed it (Coronavirus)".
The series against South Africa was confirmed by another senior BCCI official who reiterated that the visiting team is on track to arrive for the three-match ODI series.
Coronavirus is the latest epidemic to sweep the world notching up a death toll of over 3000 people. Over 90,000 have been affected so far and the virus is expected to spread even further.
Several events have been put under doubt including sporting juggernauts such as the Olympics that were meant to be held in Tokyo.
India has not managed to escape the grip of the deadly virus and a few cases have been reported already.
Title: IPL 2020 To Go Ahead As Planned Despite Corona virus Outbreak
Posted On: 06/03/2020
Author: Tony Willets