The Best IPL Players of 2020
IPL is one of the most exciting and competitive games out there. Many Indians are hooked to the game and hope for their favourite team to win the game. The pre-IPL preparations are expected to be intense and competitive. Especially the auction process. Eight franchises will compete with each other to win the best players for their team. The players who have been chosen for one franchise can change for the other franchise as well. This mostly happens due to poor performance. The franchise becomes compelled to drop them out from the team. But the player upon joining the other franchise can display a powerful performance on the ground and strengthen the team's overall performance and ranking.
Marcus Stoinis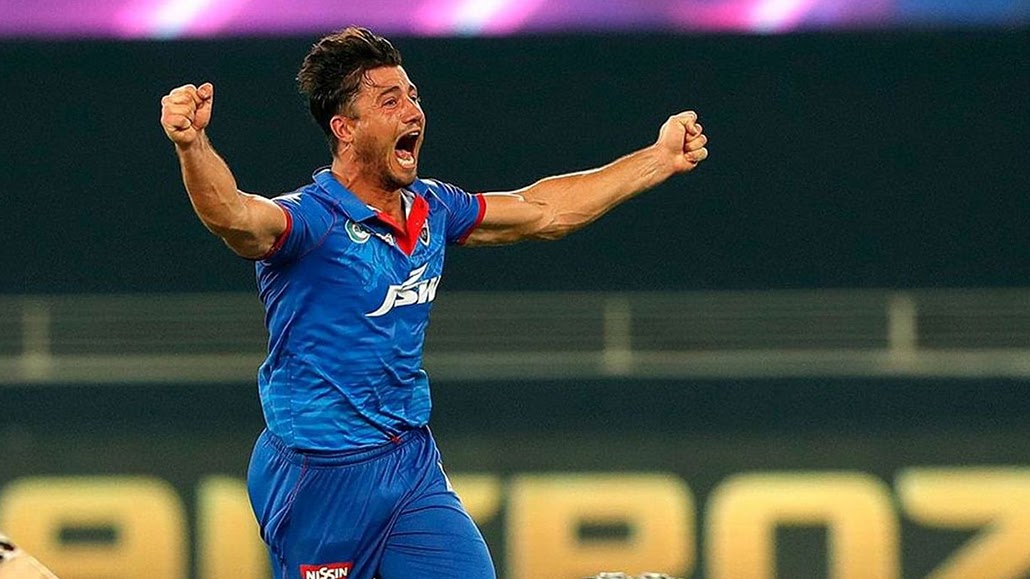 Marcus Stoinis plays for Delhi Capitals. He is known to be an all-rounder. An ace batsman and a bowler, he is one of the highly-rated players of Delhi Capitals. Previously, he used to play for Rajasthan Royals where he had a decent player record before switching to Delhi Capitals. The franchise saw potential in Marcus and immediately took him in his team at a whopping 4.8 crore rupees. From then onwards, the batsman has been setting high standards for other players. In the first 7 matches, Marcus set up an impressive score of 175 runs at a striking run rate of 175. He has already created an impact with his bowling skills. In one of the crucial overs, He has managed to take 6 wickets in a match played against Kings 11 Punjab, turned the game into a super over which ultimately worked towards Delhi's favour. At least in the first five matches, Marcus helped the team in maintaining a consistent position in the top bracket in the ranking table. 
Quinton De Knock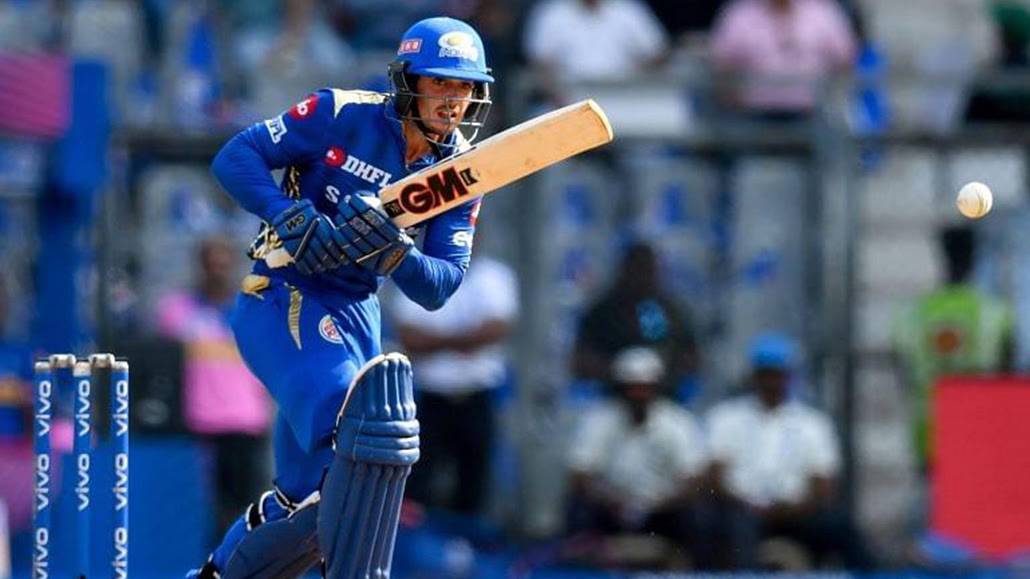 He is known to be Mumbai Indian's ace player and has been picked up by the franchise for his stellar batsman record. Quinton lived up to his team's expectations by scoring an impressive 529 runs in the 16 matches, making him the third-highest run-getter of the 2019 IPL season. In 2020, he continues to deliver a praiseworthy performance by scoring 151 runs in the first 7 matches. Besides this amazing batting record, he also has an efficient glove work as he has managed to take 7 catches, thus creating an impressive stumping record. 
Chris Morris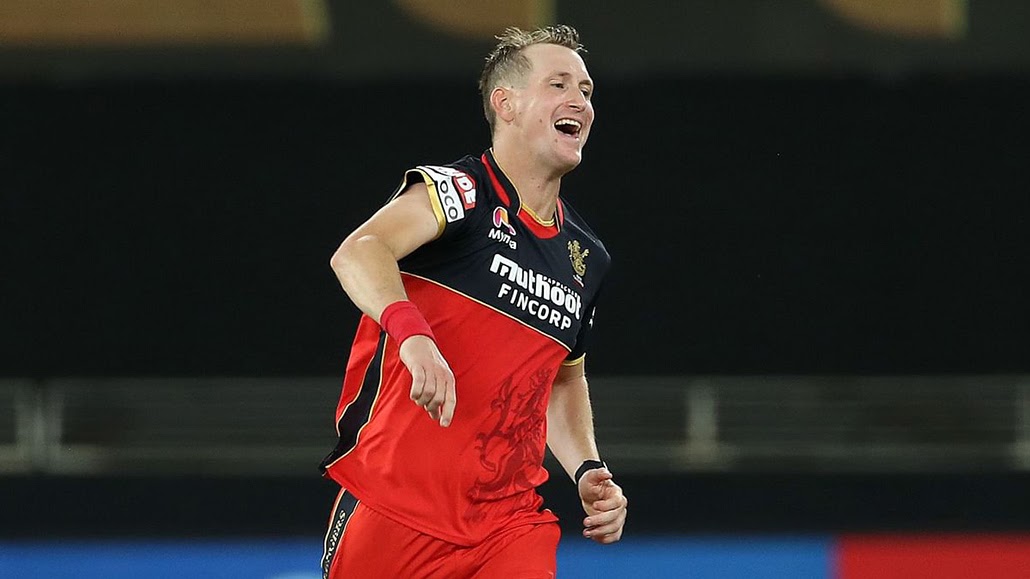 Chris Morris is the all-rounder player for Royal Challengers Bangalore. He has proved to be an asset for the team. In this IPL season, he has impressed everyone with his bowling skills with returning figures of 3/19 and 2/17 against Chennai Super Kings and Kolkata Knight Riders. But he is yet to show his batting prowess on the field. With the IPL drawing close towards the end, a talented and fit Morris-Kohli duo can be a deadly combination for the opposing teams and can manage to win this years' IPL title. 
Mohammad Shami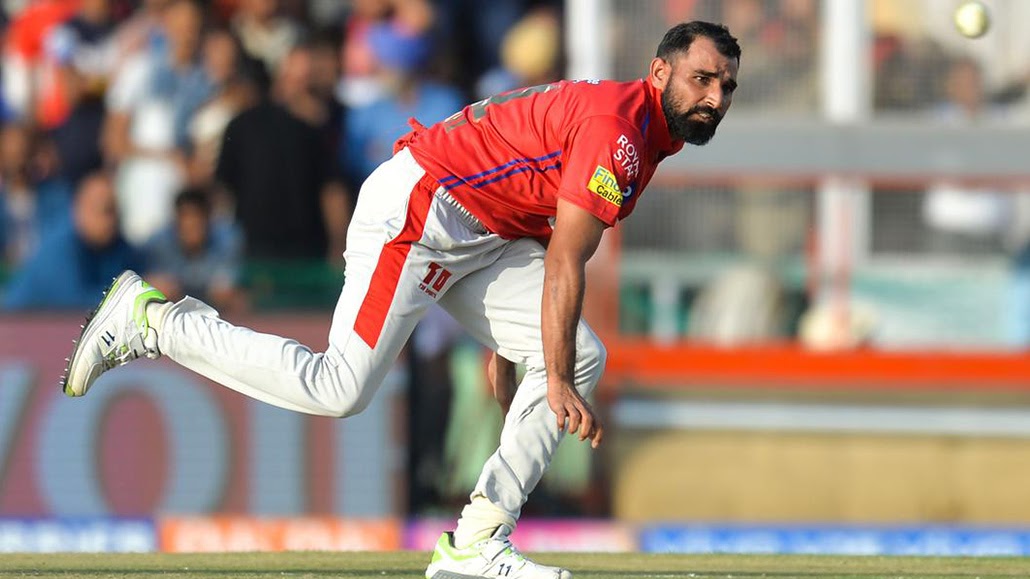 Mohammad Shami proved to be the right choice for Kings 11 Punjab and has been a deadly and powerful player for the opposing team. Not being able to set an impressive track record during his tenure at Delhi Capitals, Kings 11 Punjab had pinned all their hopes and faith on him and included him in their team. From then onwards, he has been impressing everyone with his wicket-keeping skills. In the 2019 game itself, he managed to take a total of 13 wickets in 20 games which made him the fifth-best wicket-taker in that year. He became one of the top and indispensable players of Kings 11 Punjab. Even in the IPL season 2020, he has managed to take 10 wickets in 7 games. 
Title: The Best IPL Players of 2020
Posted On: 19/10/2020
Author: Tony Willets