Watch out for these players during IPL 2020
This year, due to the coronavirus pandemic, IPL(Indian Premier League) is taking place in Abu Dhabi. This event is met with fervour and excitement. People are hooked on to their TV screens to watch the game. This pandemic has proved to be a difficult time for people. Most of them have to stay under quarantine. IPL acts as a stress buster. It is a much-awaited event in India. Watching their favourite teams play and compete against each other excites an average Indian cricket viewer. Moreover, with the advent of online cricket betting apps, people can bet on their favourite players whilst watching the game live. Fantasy cricket websites allow the players to build a team of their own choice and participate in the game. Indians can now enjoy viewing and playing the game respectively. IPL also gives a boost to young talent. Many young, new and talented people join IPL to fulfil their dreams and to showcase their skills as players. There are some really interesting players to look forward to in IPL. 
Riyan Parag, Rajasthan Royals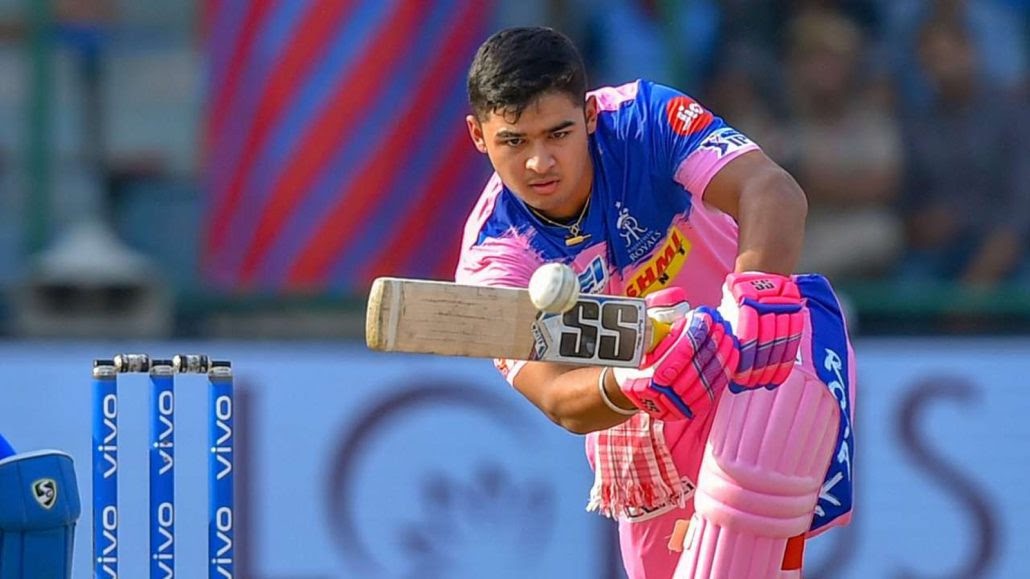 Riyan Parag is the youngest member of Rajasthan Royals. Despite his age, he has proved his mettle as a powerful sportsperson. He is multi-talented as he possesses expertise and experience in batting, bowling and fielding. He is the first youngest person to score the first 50 in IPL. He has the potential to become a polished player in the upcoming matches.
Yashashvi Jaiswal, Rajasthan Royals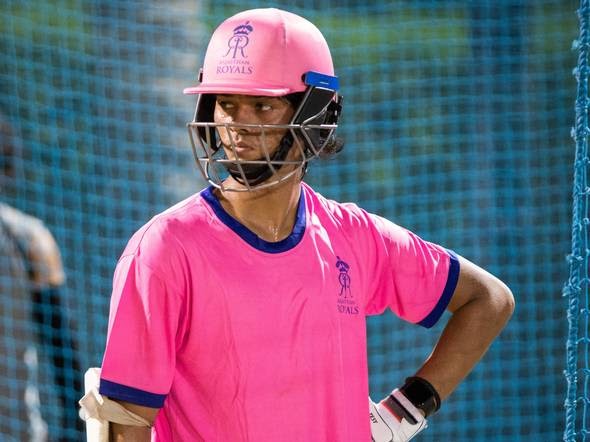 He is the first youngest player to secure a List A 100 double hundred. He achieved this remarkable feat in a Mumbai vs Jharkhand match in the 2019 Vijay Hazare game. He is roped in by Rajasthan Royals because of his untapped potential and dexterity of the game. Cricket viewers are interested to watch this player give his best on the ground. 
Nitish Rana, Kolkata Knight Riders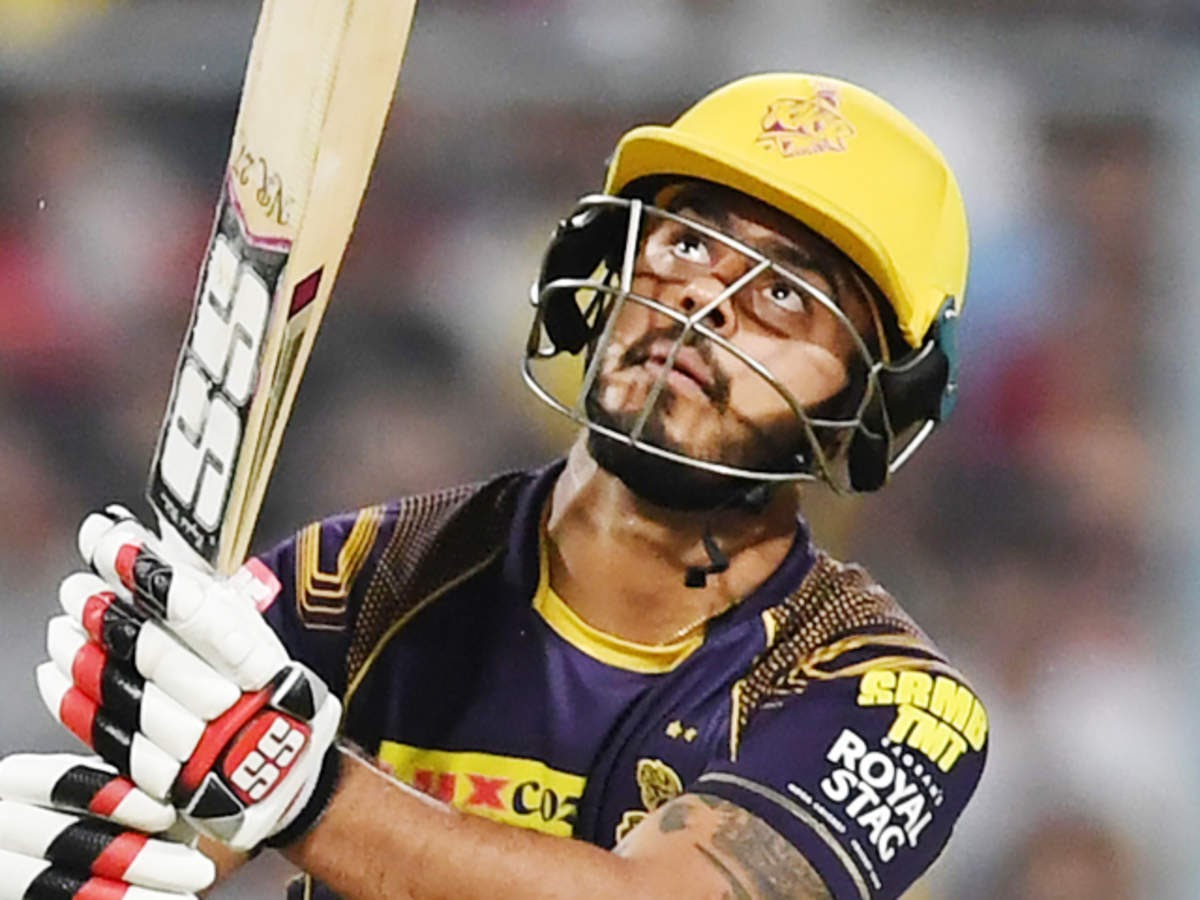 Every player falters and has shortcomings but what's important is perseverance and determination to overcome those shortcomings. Nitish Rana is one such player. Time and again, in every IPL match, he has proved his merit as a player. He is capable of becoming the top-rated player. What is lacking is consistency. He has to work on improving his performance on the cricket ground. He has to also improve his gaming style. It will be interesting to see how he fares in the matches in this year's IPL.
Shreyas Gopal, Rajasthan Royals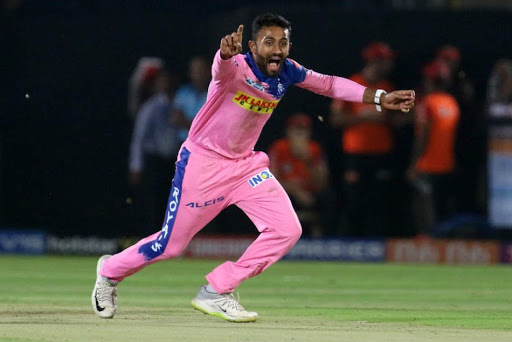 When it comes to talented bowlers, Shreyas Gopal's name should come on top. This star bowler proved why he is an important asset to the game as well as to the team. For a young player, his bowling record is very impressive. He managed to take 20 wickets in 14 games with an average of 17.35. He has even tried his hand at batting and fielding in few of the matches, but his real talent lies in bowling. He can add variations and skills to his bowling style. This highflier does not shy away from challenges or hardships and is keen on improving and experimenting with the game.
Suryakumar Yadav, Mumbai Indians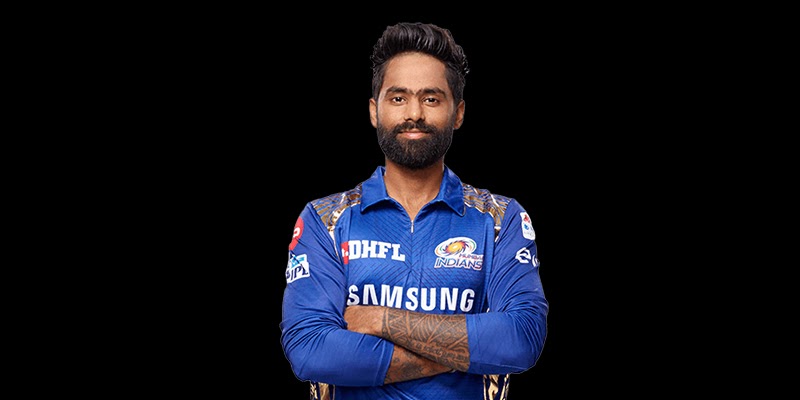 For the past two years, Suryakumar Yadav has impressed the viewers with his impeccable batting style. He is very confident and has a deeper knowledge of the game. His precariousness has made him one of the most important players of the team. While in the year 2018, he scored 464 runs, Yadav managed to deliver a stellar performance by improving the score to 512 runs in the year 2019. A few more improvements and some impressive batting moves in the IPL, Yadav can soon earn his place in the Indian cricket team.

Title: Watch out for these players during IPL 2020
Posted On: 19/09/2020
Author: Tony Willets