Replacement of Head Coach: Top Three Contenders To Fill The Place of Ravi Shastri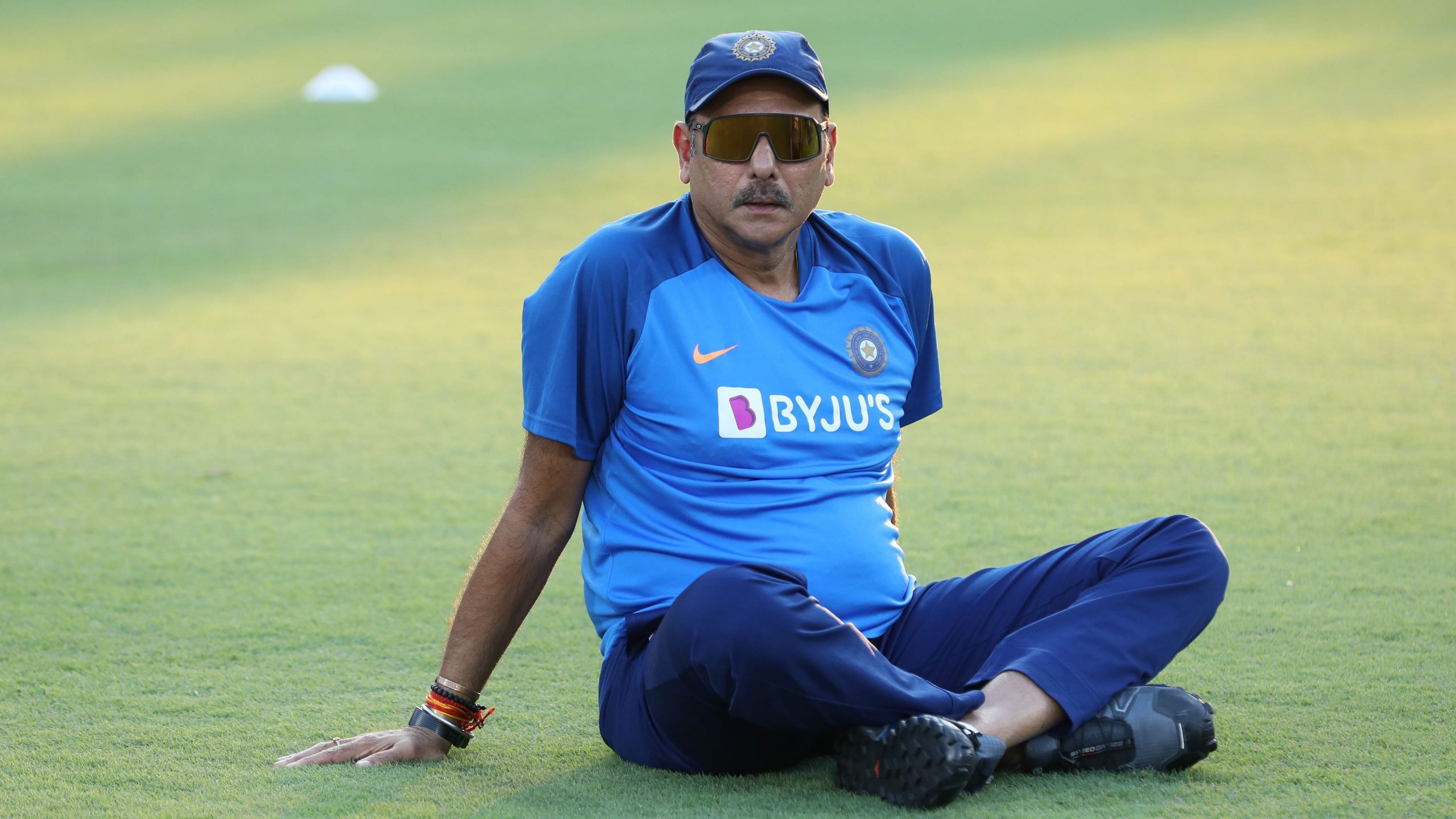 The Board of Control for Cricket in India is a prestigious sport administrative body, so is the job of a head coach. Former Indian Cricketer Ravi Shastri was appointed as the head coach of the Indian National Cricket Academy on 13th July 2017, he encountered a re-appointment on 16 August 2019.  He has been training Virat Kohli and his troop and is well versed. 
India reached the semi-finals of the 2019 World Cup, maiden World Test Championship, and a bundle of overseas wins in Australia under Ravi Shastri, a former cricketer, commentator, and the head coach of India. 
With the arrival of invited applications, the expedition for a new head coach of India has been initiated. 
The race for the upcoming head coach of Team India got viral and the debate got heated up. All eyes are on the position of head coach of Indian National Cricket Academy. The Supreme Court-appointed Committee of Administrators to work on the task and clear conflict on this issue and head to appoint the successor to Ravi Shastri's position. The advisory committee comprises Kapil Dev, Anshuman Gaekwad, and Shantha Rangaswamy. 
This job is seen and there are several estimations made to fill in the vacancy. The watch is up nationwide to know the names.
Here we see three probable contenders for the job of the head coach of the Indian Team.
Vikram Rathore: Current batting coach of Indian Team. Vikram Rathore is close to functioning and has worked with Shastri for quite a time. The transition, in this case, would be smooth. There were many candidates open for this position according to several reports, through reports it is evident that Vikram Rathore is the front runner for the replacement. 
Virendra Sehwag: A subtle yet powerful player, he was an opener and has his incredible way of playing. He is playing it safe, the kind of player who possesses the inherent trait of great decision-making and smart play. Virendra Sehwag was a part of the Punjab Kings Franchise in the IPL. He has exhibited an interest in training. 
Sehwag would be a great asset as a head coach as he can alter the processing and bring newer aspects. This can help the Indian Cricket Team with good strategies and freshness. 
Lalchand Rajput: He is an appropriate candidate when it comes to experience. He has worked as a manager in many Indian Cricket teams. The system and its functioning is an open book for him. He is known to all the proceedings. He played from 1985 to 1987 in two test matches and four ODIs. Rajput is 59 and is eligible to apply. 
During the victory of the T20 World Cup in 2007, Rajput was the team manager. 
Lalchand Rajput has experience as head coach of the Mumbai Indians IPL team and has also coached the Zimbabwe Cricket team. 
Title: Replacement of Head Coach: Top Three Contenders To Fill The Place of Ravi Shastri
Posted On: 23/08/2021
Author: Tony Willets