Sports Minister Not in Favour of Legalising Sports Betting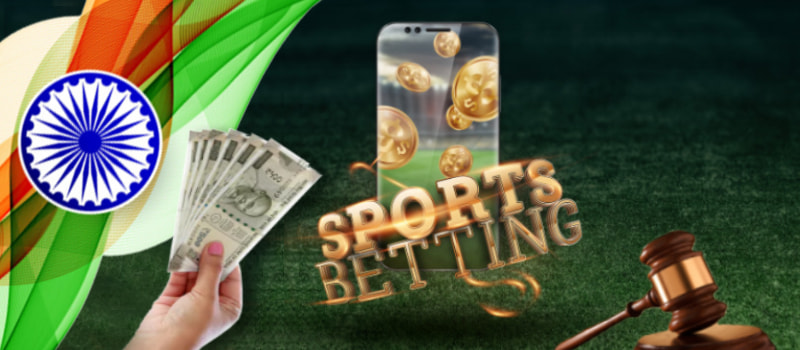 Kiren Rijiju, the Union Minister of State (Independent Charge) for Sports and Youth Affairs is not a fan of sports betting. While chatting with the Indian Express, the minister labelled sports betting as illegal and immoral and had the following to say "I am against any form of betting and gambling. It is illegal and immoral."
The minister however was receptive to the idea of lotteries. Rijiju believes that lottery schemes and draws can be used to generate funds for sports related activities. These funds can be put to good use for improving the sports infrastructure.
The sports minister highlighted the UK as a country that had been successful in using lottery to raise funds and had the following to say "Lottery is a good system. Like the UK, many countries have this system and it has generated a lot of money… I must discuss the matter with the Prime Minister. Things are at an early stage, and lottery is one of the options that we are looking at as a source of funding for future. But lottery should be thought about in a professional way, not for gambling."
Rijiju had expressed concern over legalising sports betting in September and deflected the matter to the state. Despite the potential to generate huge amounts of revenue and potentially thwart other illegal activities, the sports minister believed that it would have a detrimental impact on society.
The central government has always distanced itself with matters relating to sports betting. It has consistently maintained that while it discourages sports betting, gambling is a matter that needs to be dealt by the state governments.
Title: Sports Minister Not in Favour of Legalising Sports Betting
Posted On: 06/12/2019
Author: Tony Willets