What makes IPL 2020 different?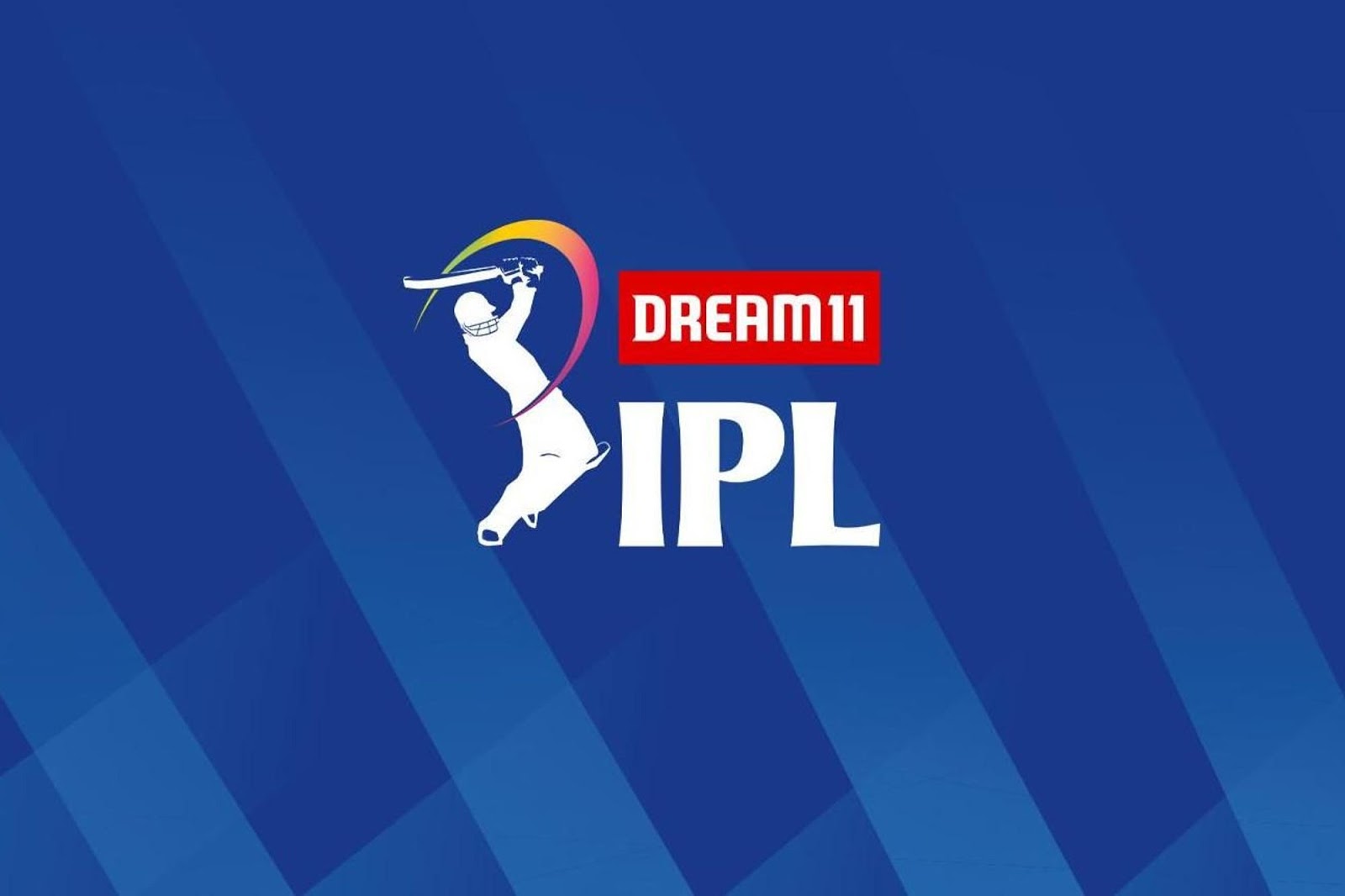 IPL is an event that many Indians look forward to with fervour and anticipation. With a cricket-loving country like India, seeing a domestic cricket league like IPL gaining international recognition can make any Indian proud and happy. The event not only celebrates cricket but it celebrates diversity and unity as well. There are foreign players from different countries and nationalities playing for an Indian team on the Indian soil. It also provides opportunities for people to make money from this event. It is done in the form of sports betting through cricket betting apps and websites. 
People can also form their team on fantasy cricket websites and can make really good money. Just like winning an IPL requires strategy and skills, similarly, sports betting also requires advanced skills and knowledge, otherwise winning becomes difficult. It is an event that screams entertainment because people are also interested in numerous scandals associated with the game. From Bollywood celebrities, DJ's to dancers, expensive merchandise etc. the game embodies luxury and extravagance. Almost running for the first seven weeks, the game is a perfect medium to relieve stress and worries. This holds true during the period of the pandemic when people can no longer visit outside to watch the game. The viewership of the game has also increased during this period. 
Taking place in a different location
Every year IPL used to take place in the home country. But that's not the case now anymore. The COVID-19 situation looks grim in the country and the number of cases is rising. To protect the players from contracting the virus, the cricket board decided to organise the game in UAE. UAE has managed to control the spread of the disease and has reported fewer cases of COVID-19 contraction. Previously, few Indian matches were played in Abu Dhabi. For these reasons, UAE is considered to be the best choice for hosting this year's IPL.
Health and hygiene becomes the utmost priority
The players are expected to comply with hygiene protocols. They have to bring their water bottles and towels. They cannot share it with anyone. They have individual dressing rooms so that they do not come in close contact with each other. Things like a handshake, high-fives, tackling, sparring, etc. should be avoided at all cost. Wearing masks is compulsory at all times except during training sessions. The hygiene protocols have been set up to protect the health of the players. 
Social distancing is the new norm
Social distancing has become the new normal. All the players have to follow social distancing rules. They are expected to maintain a distance of 2 m from each other. They have to ensure this distance at all times even during their training sessions. There can only be a minimum number of members in individual nets. The coaches have to keep a check on the maintenance of social distancing rules. The ground staff are also obligated to follow the rules. They have to wear protective masks and sporting gears on the ground. 
New responsibilities for IPL coaches and management
With this ongoing pandemic, the coaching staff are bestowed with new responsibilities and duties. The coaches have to do a regular checkup of the players to ensure they stay healthy all the time. If the player experiences symptoms like running nose, cough, fever, etc. he is immediately taken to the hotel room and kept under self-isolation. A doctor is sent for immediate treatment. Only one player can stay in the room. Physiotherapists are instructed to follow safety and social distancing guidelines whilst imparting treatment. Additionally, they have been told to not touch their ears, eyes, nose and mouth. The management has to wear masks all the time. 
Title: What makes IPL 2020 different?
Posted On: 12/09/2020
Author: Tony Willets