The New Format of Indian Premier League: Two groups formed out of 10 teams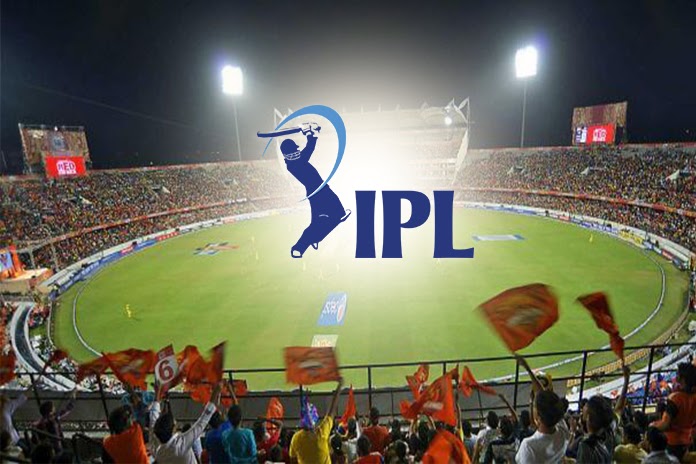 On the 24th of December 2020, approval was reported to be given at the BCCI annual general meeting. Two new teams will be added to the 2020 Indian Premier League season(IPL), as the Board of Control for Cricket in India (BCCI) is well prepared to give its approval. This, however, is not the only time the Indian Premier League will have ten teams fighting for the win.
Ten teams took part in the 2011 IPL, and in the following T20 editions, nine teams featured in the season. As the Board of Control for Cricket in India is ready to approve the new teams, ten teams are set to take part in the 2021 IPL. In one of the reports we got, it was stated that just a team would feature this season and the other team will be approved ahead of the 2022 season. 
This, however, didn't go down well with the franchises as they believed two mega auctions should have taken place. By the way, adding the new teams is like a new slate that will bring changes to the upcoming 2021 IPL. 
Which Format will BCCI follow for IPL 2021?
As at this moment, the round-robin format was used twice by the eight participating teams, giving a total of 14 matches in the league phases before the playoffs that will include the top 4 teams. However, the number of matches to be held this season will increase after the two new teams are included. We will end up having a total of 18 matches.  
Giving reference to "Times of India", the Format to be used in IPL 2021 will be different from the earlier seasons as this season's organizers are thinking of reverting to the Format used in the 2011 IPL. 
According to the 2011 IPL's format, only 14 matches will be played by each side in the league phases as the ten teams will be divided into two groups of five. Each team will get to face the other teams in their group twice(home and away), the teams in other groups just once, and two times for the remaining team.  
To place teams in groups, and to find out which team meets with the other either once or twice, a random draw was used. This Format saved the BCCI a lot of time though it was a bit complicated.
Title: The New Format of Indian Premier League: Two groups formed out of 10 teams
Posted On: 04/12/2020
Author: Tony Willets