Pakistan to Tour England this Summer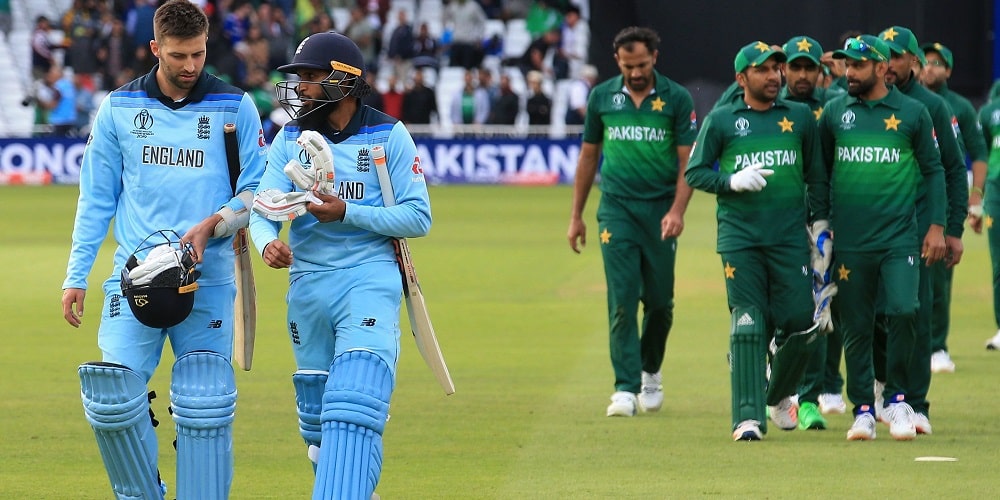 The Pakistan Cricket Board (PCB) have confirmed their tour of England this summer. The Pakistan cricket team will arrive in England in August and will play three test matches and three t20s. The tour is expected to last till September.
While the tour was always on the cards, it was only a question of when the PCB would deem it safe to send their cricketers on a tour in the midst of the coronavirus. A total of 28 players will be sent along with 14 support staff personnel.
However, Pakistan will not have the support of their premier fast bowler, Mohammad Amir. Haris Sohail will also be sitting out on this tour due to personal reasons. PCB have issued the following statement with regards to their absence
"Amir has withdrawn so that he can be at the birth of his second child in August, while Haris will miss the tour because of family reasons"
Mohammad Amir announced his retirement from red ball cricket last year in an effort to continue playing white ball cricket.
In a statement issued by the Pakistan Cricket Board (PCB), Amir said: "It has been an honour to represent Pakistan in the pinnacle and traditional format of the game. I, however, have decided to move away from the longer version so I can concentrate on white ball cricket.
"Playing for Pakistan remains my ultimate desire and objective, and I will try my best to be in the best physical shape to contribute in the team's upcoming challenges, including next year's ICC T20 World Cup," he added.
Pakistan have recently upgraded their arsenal of fast bowlers with several youngsters being included into the team including Haris Rauf and Naseem Shah.
No information is available yet as to whether these two bowlers will be included in the test attack against England.
World Cup winner Mushtaq Ahmed has also been added to the coaching staff and will help develop a formidable spin attack for Pakistan.
There is some good news for Pakistan on the batting front.  Former test batsman, Younis Khan has appointed as the batting coach for Pakistan as they tour England.
Younis, Pakistan's most successful Test batsman, made his final appearance for his country back in 2017.
Younis had the following to say with regards to his inclusion in the coaching staff
"For me, there has never been a bigger honour and a better feeling than to represent my country and I feel privileged to have been again offered the opportunity to serve it for a challenging but exciting tour of England.
"The Pakistan side includes some immensely talented cricketers who have the potential to achieve greater heights. Together with Misbah-ul-Haq, Mushtaq Ahmed and [fast-bowling coach] Waqar Younis, we will try to make them better and prepare them as best as we can with on and off-field coaching and guidance.
"We all know English conditions demand not only precise technique but patience and discipline, and if you can master these, then you will not only excel in England but anywhere in the world. With the quality we have in the team, I think we have a good chance to produce good results if we prepare properly, get our processes right and hit the ground running as soon as we land."
Pakistan Misbah ul Haq is equally delighted to have Younis Khan in the staff "When I took over the captaincy during a difficult period in 2010, Younis proved to be a great ally and support, and I am confident he will provide similar assistance as we head to England with a clear objective of putting Pakistan cricket back on the road to success"

Title: Pakistan to Tour England this Summer
Posted On: 24/06/2020
Author: Tony Willets