India Women's Cricket Tour of Australia Postponed until Next Season in 2022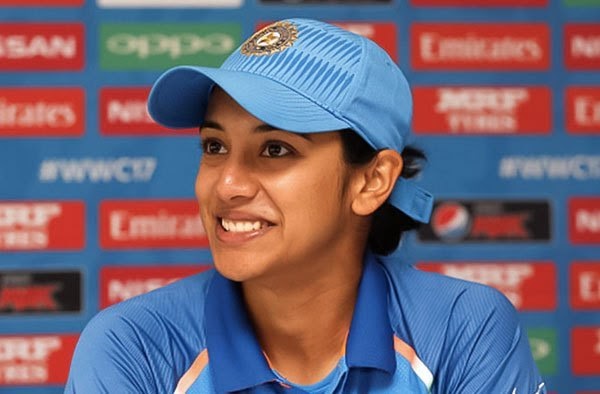 Indian women cricket players will have to wait until next year as the upcoming cricket tour to be held in Australia has been postponed to next season. According to Cricket Australia, the three-match ODI series that was scheduled in January 2021 between the India women and Australia women teams is postponed to next season, with dates pending.
Therefore, while the Indian men cricketers are enjoying a cut-throat series in Australia, Indian women continue to be without cricket since the T20 World Cup final held in March last year. India's women, runners-up of the last T20 World Cup and ODI, will not play any matches for almost ten months. As a result, the wait to get back on the field has prolonged for the Indian women cricketers until 2022.
According to the reports, the BCCI wasn't so eager to keep the series on, which was listed to be part of the 2021 World Cup in February.
Cricket Australia interim CEO Nick Hockley said, "We are very hopeful of delivering an expanded schedule between the Australian and Indian women's teams for next season, which would be an outstanding result for fans in both countries." She further said, "We had initially hoped to play India this summer; however, the impact of the global pandemic made it necessary to postpone until next season.
The recent Covid-19 outbreaks in Sydney prompted Cricket Australia to postpone the tour, which was scheduled in Melbourne, Canberra, and Hobart.
Cricket Australia tweeted, "The three-match Commonwealth Bank ODI series between the Australian and Indian women's teams originally scheduled for January 2021 will be postponed until next season, with plans to expand the tour to include an additional three Twenty20 Internationals".
As per one of the governing body heads, "It will be wonderful to once again host the Indian women's team, who were centre stage for that unforgettable ICC T20 World Cup final at the MCG in March, and to do so, with an expanded schedule from what was originally planned".
India women's team entered the finals of the ICC T20 World last year in March but lost the game to Australia by a huge margin in the last international event held at the Melbourne Cricket Ground. Since then, the pandemic has halted women's cricket.
The India women cricketers qualified for the upcoming Women's Cricket World Cup 2022, which has also been postponed to March-April due to the Covid-19 outbreak and will include three T20Is.
On the other hand, formed cricketer and now commentator Akash Chopra pointed out with a tweet saying, "How does one justify this? Men's cricket is happening right now but women can't play. Gender equality, anyone?"
Other tours that got postponed
Besides India's tour to Australia, England, West Indies, and New Zealand didn't get to play any matches from March till November due to the Covid-19 outbreak. The pandemic also affected India's tour to England, while other Asian countries too had called off their tournaments till November last year.
In November last year, the India women's cricket team, along with players from Thailand, Sri Lanka, and Bangladesh, played the Women's T20 challenge held in Sharjah besides the IPL 2020 playoffs.
While several games have been stalled, India is most likely to hit the field next in February, only if a limited-overs series against Sri Lanka, which is currently in discussion between the boards, takes place.
Title: India Women's Cricket Tour of Australia Postponed until Next Season in 2022
Posted On: 31/12/2020
Author: Tony Willets