Why is Virat Kohli the best player of all times?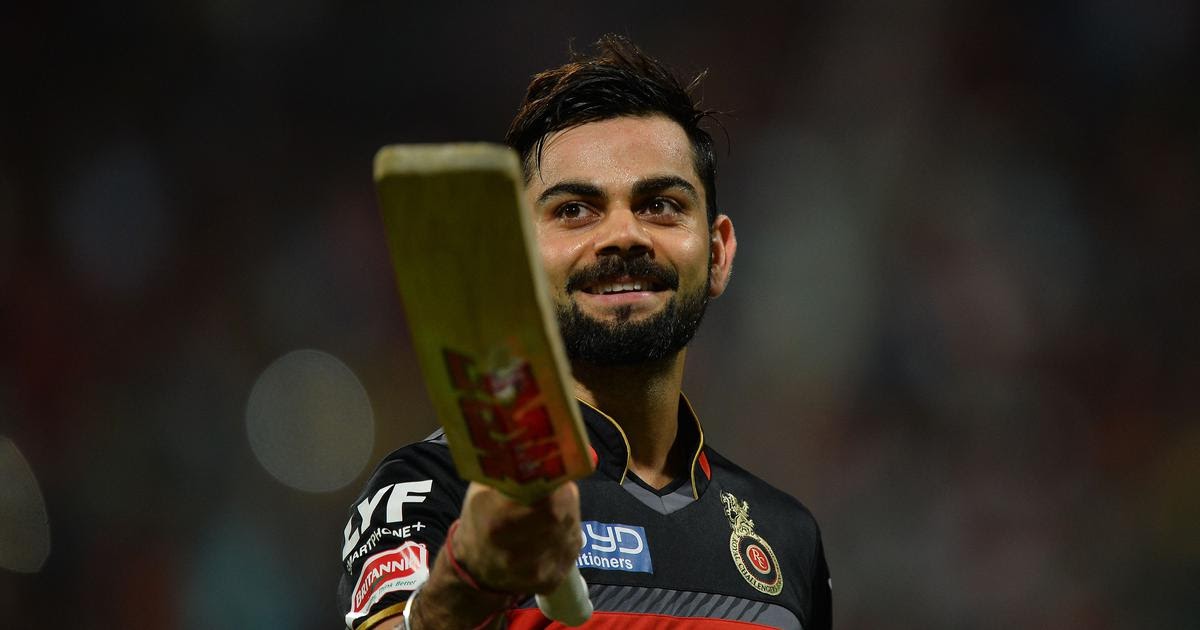 First Kohli has time and again proved that he is the undisputed player of his time. He is considered to be one of the greatest batsmen in modern cricket. His impeccable batting skills have earned him a place in the group of Fab Four, which consists of great sports players like Steve Smith, Joe Root and Kane Williamson. Known for his great sportsmanship and team spirit, he can play the game in any format. He has delivered outstanding performances on the ground and has always set new batting records. He has contributed a lot towards Indian cricket and has laid new standards for captaincy. Without him, it would be difficult for the Indian cricket team to reach new heights. Even in IPL, he has proved himself to be a great captain and a batsman. 
Consistency at its best
Virat Kohli is a consistent player. Since 2008, his batting skills have improved for the better. With each passing day, he has been proving himself to be a strong and capable batsman. He can brilliantly play at any format. He has scored runs in every stadium. Also known as run-machine, his track record can be compared to that of legendary Sachin Tendulkar as Kohli has set the record of hitting a maximum number of centuries. He is currently ranked in the first position in the Test and ODI series and was voted as the number one player in the T20 series. He has been consistently setting new batting records and has received appreciation and praise for his commendable performance. 
King of fitness
Virat Kohli is blessed with a good physique. He has always inspired the younger generation to stay fit and healthy. Being the fitness freak that he is, he regularly takes his routines and sessions very seriously. He can run very fast between the wickets which proves his physical strength and agility. His body has been in great shape which he has always maintained with a strict, balanced diet that keeps him healthy, confident and focused. In fact, Kohli emphasised the importance of fitness in the industry and created a sweeping change in the world of fitness and cricket. He has inspired youngsters to take an active interest in sports and to engage in physical activities that keep them healthy, fit and strong. Many young people are now hitting the gyms or taking up a sport to have a healthy body like him and be physically strong.
Dedication towards the game
Virat Kohli loves cricket. He is extremely passionate and loyal to the sport. No matter what hardships or personal obstacles he may have to face in his life, he does not let them get in the way of the game. He always stands for his team and brings out the best in his players. He motivates them to play to the best of their abilities. There have been instances where he demonstrated his love for the sport. For e.g. during one of the matches in IPL, he had injured his finger badly. But he still played till the end, leading his team to victory.

Title: Why is Virat Kohli the best player of all times?
Posted On: 24/10/2020
Author: Tony Willets